You will get access to the latest news from the OGS Network, find your school mates if they wish to be found, search by year, industry or geographic region. Certain premium features shall be rolled out over time – freemium features shall be available from the start. Registration shall be free.
Here's a preview of the website and app: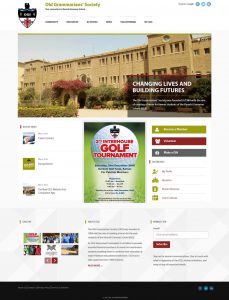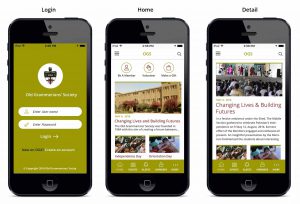 We shall also endeavour to digitise KGS publications such as "The Grammarian" and have these available for online viewing.
The website is also intended to be used to generate funds by providing opportunities for online advertising to companies; these shall be used to grow the OGS office over time till it is sufficiently robust that staff manage the day to operations of the society, and volunteer time can then be properly utilized towards giving direction and managing the society.